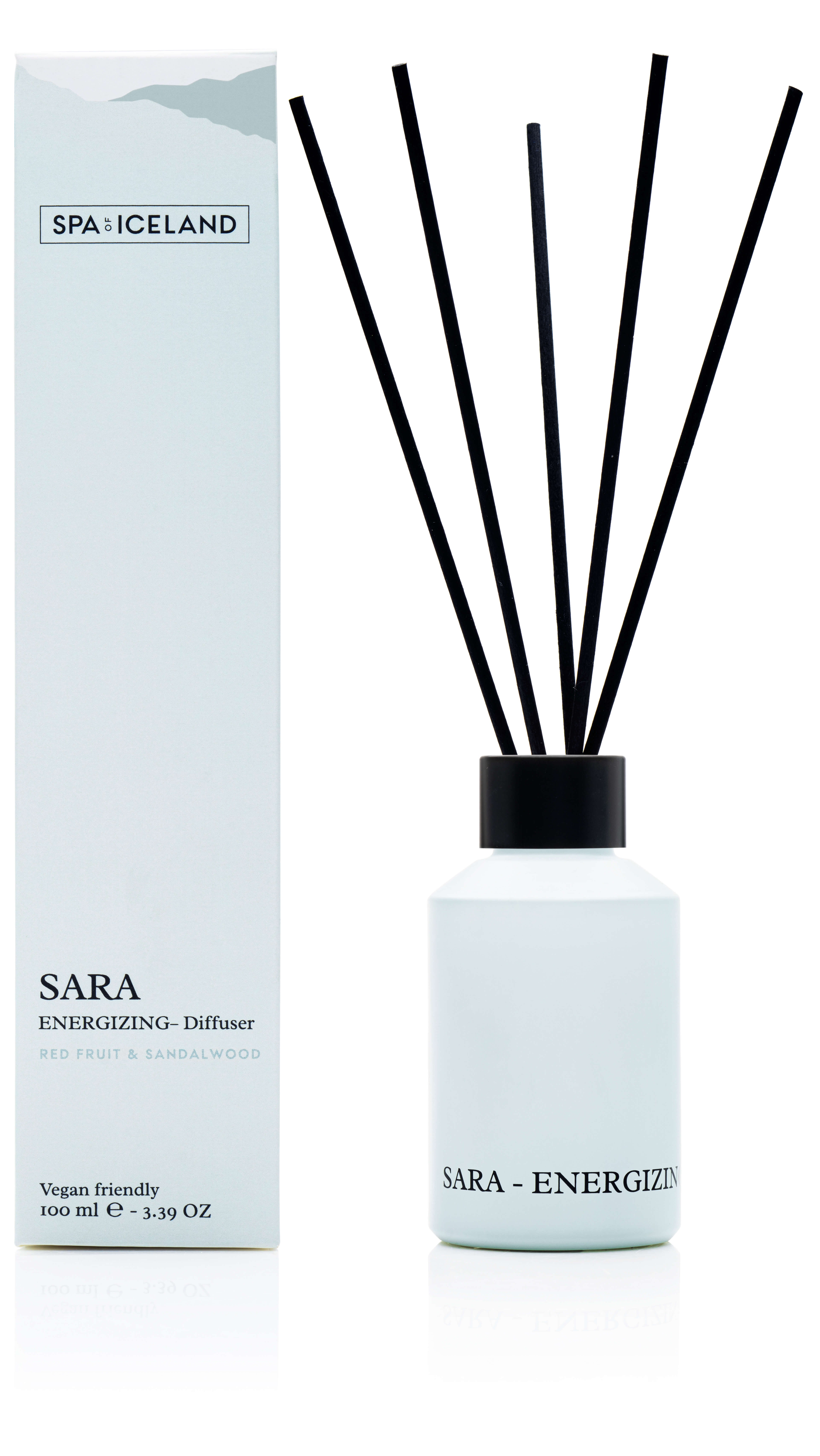 Energizing Home Diffuser Sara
SPA of ICELAND Home Diffuser Sara with energizing scent
Elegant Home Diffuser made with a blend of energizing scent from Red Fruts, Freesia, Rose and Sandalwood, this Diffuser efforlessly and continously add an enveloping scent to any space. Insert the black rattan stick into the glass holder and they slowly absorb the aromatic and release mild aroma in the room. Perfect gift.
100 ml
$49.00
Ingredients
Key ingredients
Scent from Red Fruts Freesia Rose and Sandalwood
Claims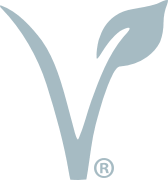 Vegan certified
The Certified Vegan Logo is a registered trademark, for products that do not contain animal products or by-products and that have not been tested on animals

Natural ingredients
The Spa of Iceland products always contain 95% natural ingredients, which confirm that all the products contain ingredients directly from nature. Spa of Iceland is in harmony with nature.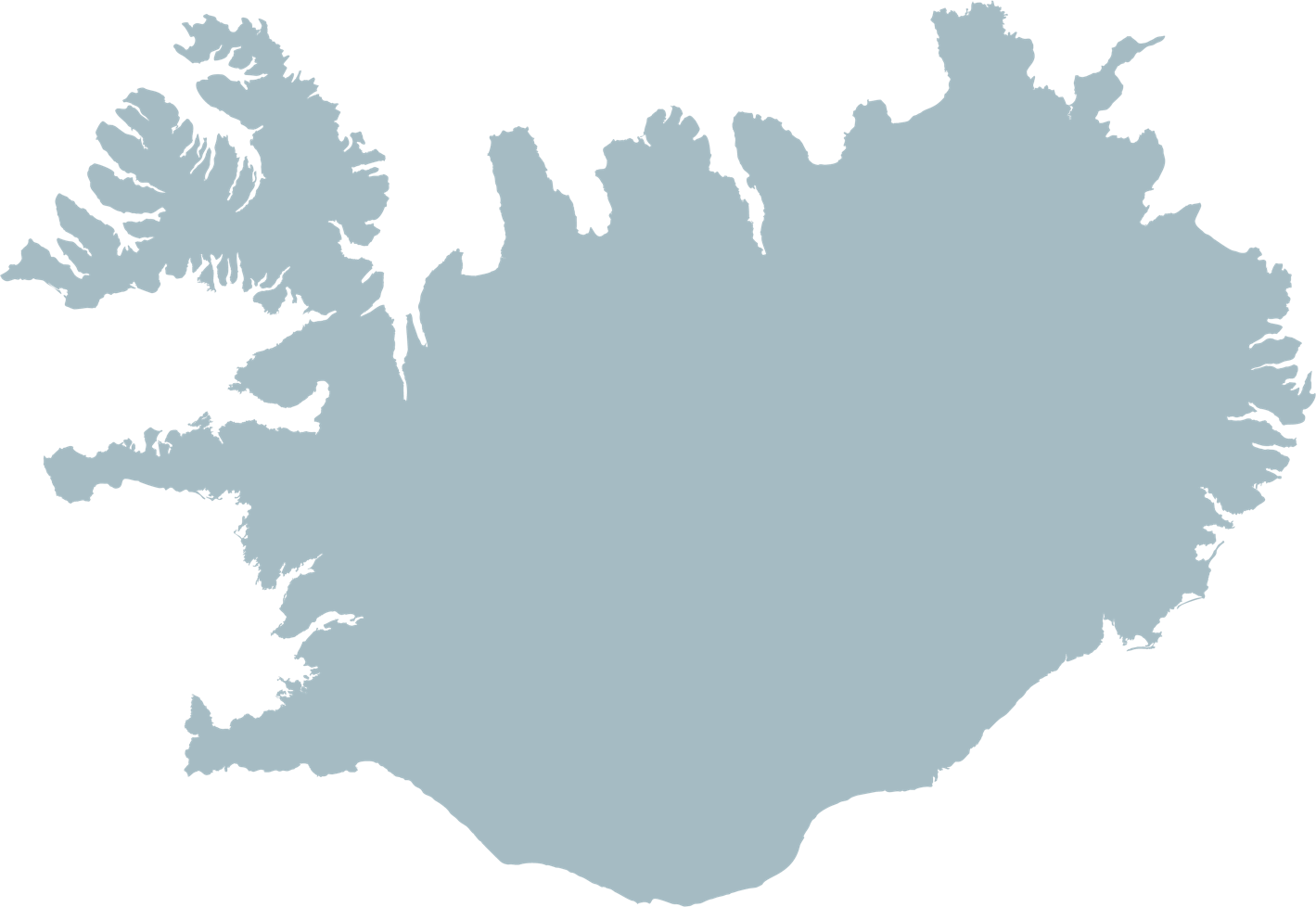 Iceland
Designed in Iceland
About Product
Luxurious Spa of Iceland vegan Sented Candle with relaxing sent from Coconut, Amber, Musk & Vanilla.
Named after Fjola - wise beyond her years, grounded and full of love.