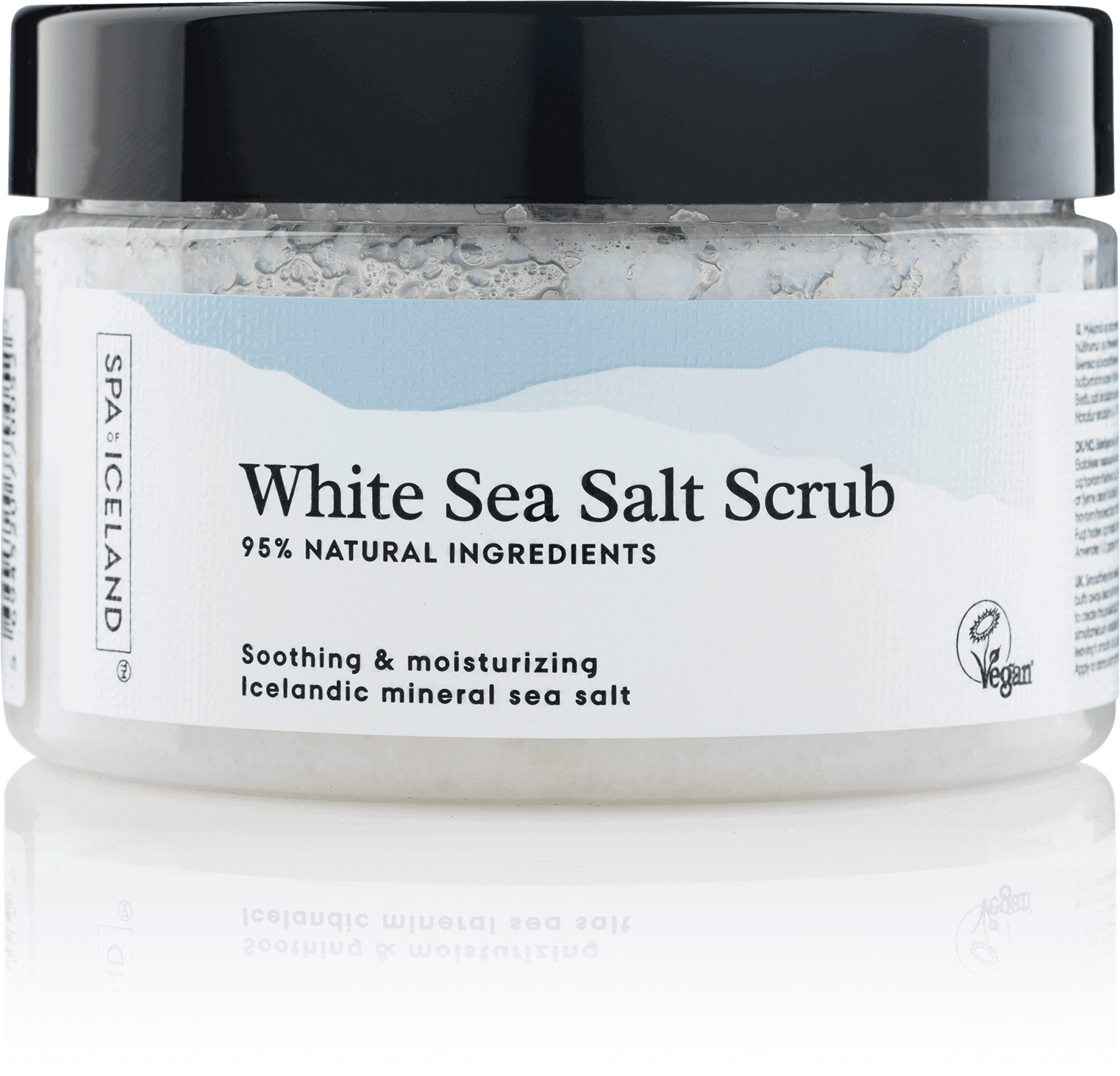 White sea salt scrub
Smoothing and moisturising White Salt Scrub
The softening and moisturizing sea salt scrub from SPA of ICELAND Exfoliates the skin and removes dead skin cells and impurities. The Icelandic Sea salt removes any dead cells and strengthens the skin with minerals, while the sea buckthorn nourishes the skin and gives it a soft touch and a beautiful glow. Apply to damp skin and scrub gently. Rinse with warm water. Use 1 - 2 times a week. With a scent of coco & fruit
300 ml
$49.00
Ingredients
Key ingredients
Smoothing and moisturizing oils
Exfoliates and leave the skin smooth and glowing
With scent of coco & fruit.
Claims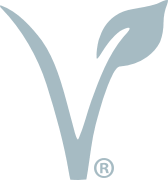 Vegan certified
The Certified Vegan Logo is a registered trademark, for products that do not contain animal products or by-products and that have not been tested on animals

Natural ingredients
The Spa of Iceland products always contain 95% natural ingredients, which confirm that all the products contain ingredients directly from nature. Spa of Iceland is in harmony with nature
About Product
Smoothing and moisturising White Salt Scrub. Exfoliates the skin gently and buffs away dead skin and impurities. Pure Icelandic sea salt and sea buckthorn are combined to create this polishing body exfoliator. Icelandic sea salt sloughs away dead skin cells while simultaneously enriching the skin with concentrated minerals, the sea buckthorn feeds the skin, leaving it smooth and glowing.
Apply to damp skin and scrub gently. Rinse with warm water. Use 1 - 2 times a week.
With scent of coco & fruit.