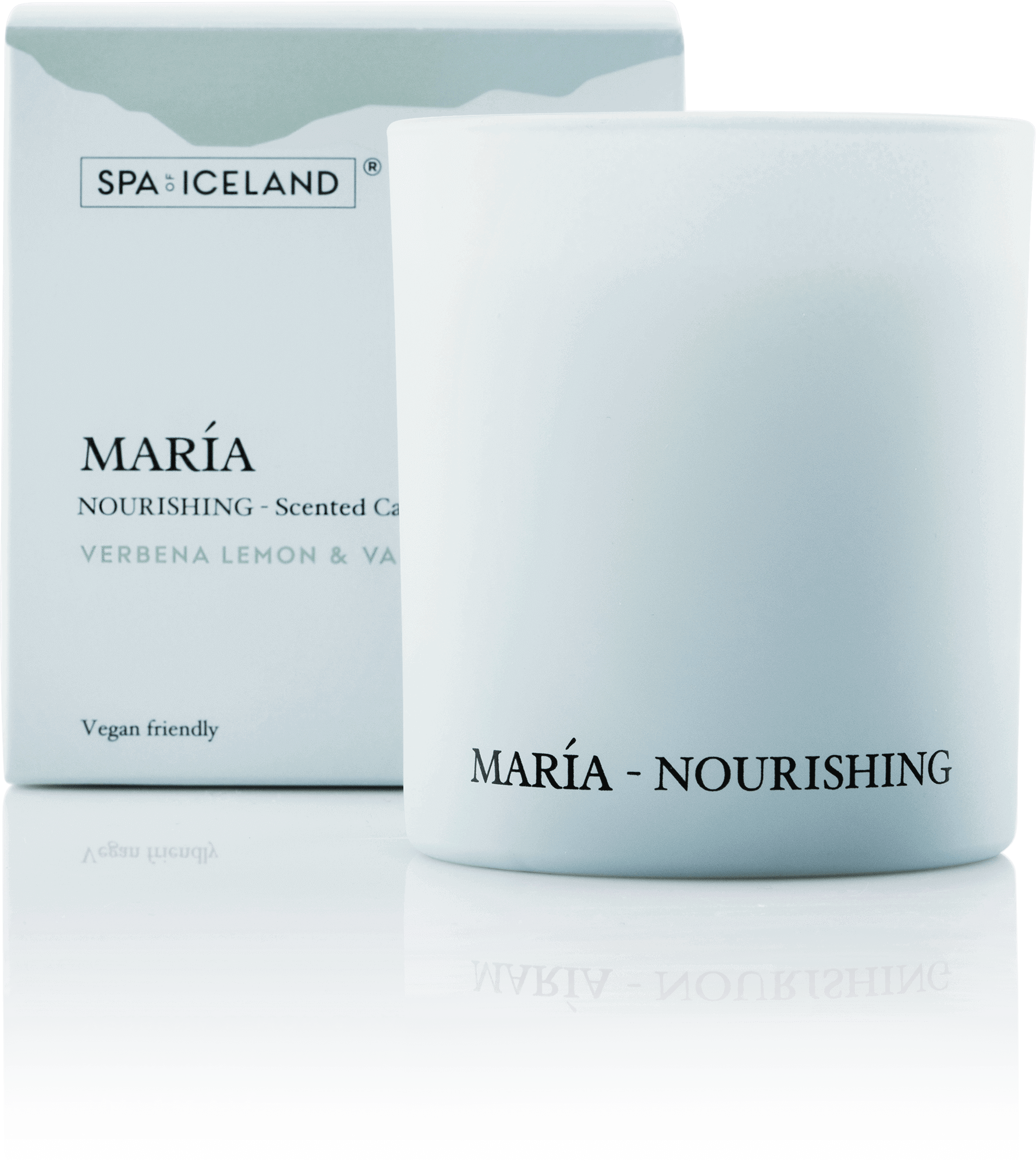 Nourishing scented candle María
Luxurious vegan aromatic candle with a nourishing scent
This scented candle from SPA of ICELAND is made from soy and vegan paraffin and has a nourishing scent of Verbena Lemon, YlangYlang, Almond & Vanilla. The burning time of the candle is approximately 37 hours and the candle filament is lead-free.
155 gr
$46.00
Ingredients
Key ingredients
50% Soy wax & 50 Vegan paraffin
Verbena Lemon YlangYlang & Vanilla
Claims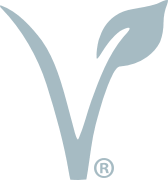 Vegan certified
The Certified Vegan Logo is a registered trademark, for products that do not contain animal products or by-products and that have not been tested on animals

Natural ingredients
The Spa of Iceland products always contain 95% natural ingredients, which confirm that all the products contain ingredients directly from nature. Spa of Iceland is in harmony with nature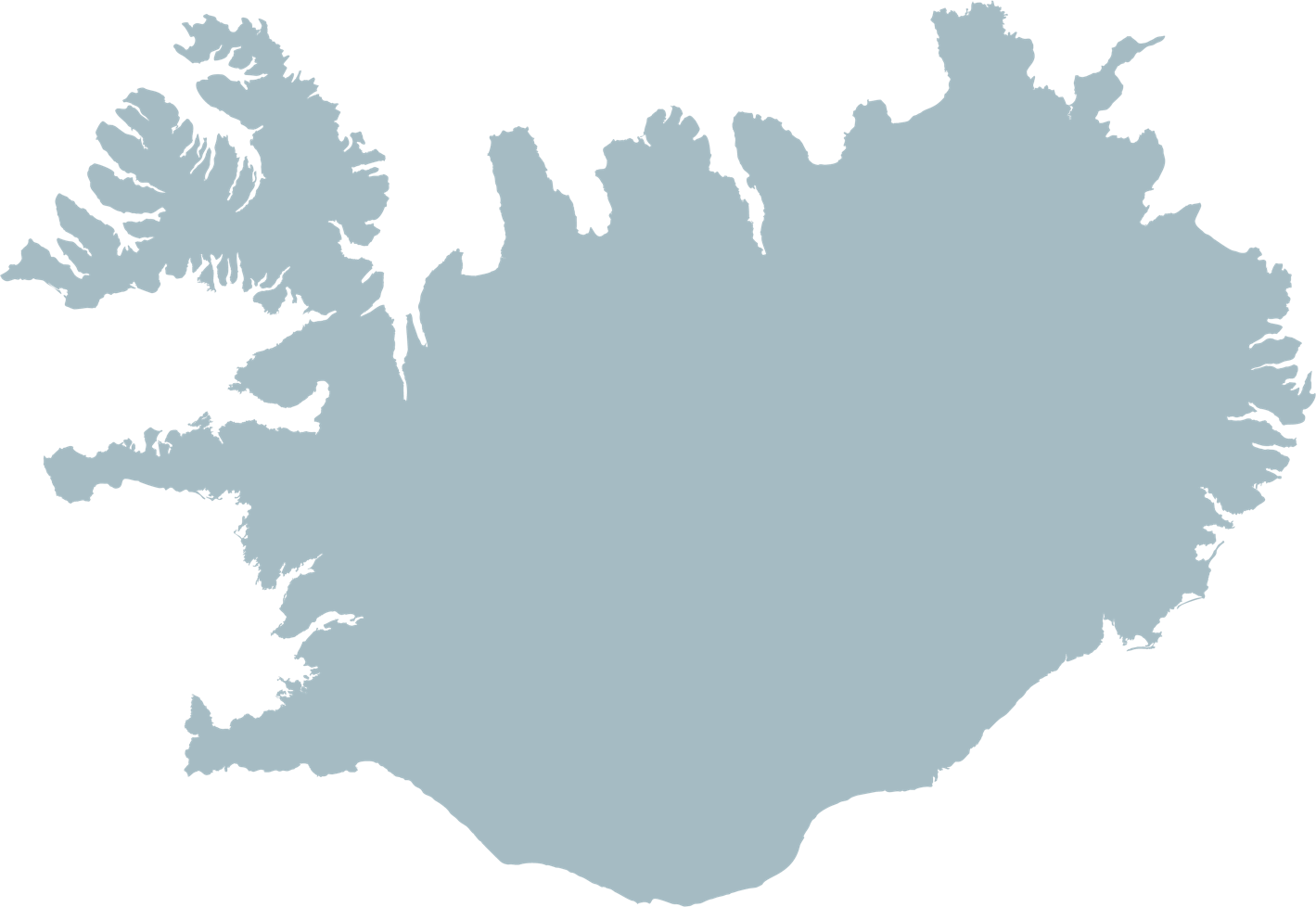 Iceland
Designed in Iceland
About Product
Luxurious Spa of Iceland vegan Sented Candle with Nourishing sent from Verbena Lemon, YlangYlang , Almond & Vanilla. Named after Maria - creative mind, generous spirit and simply determined.