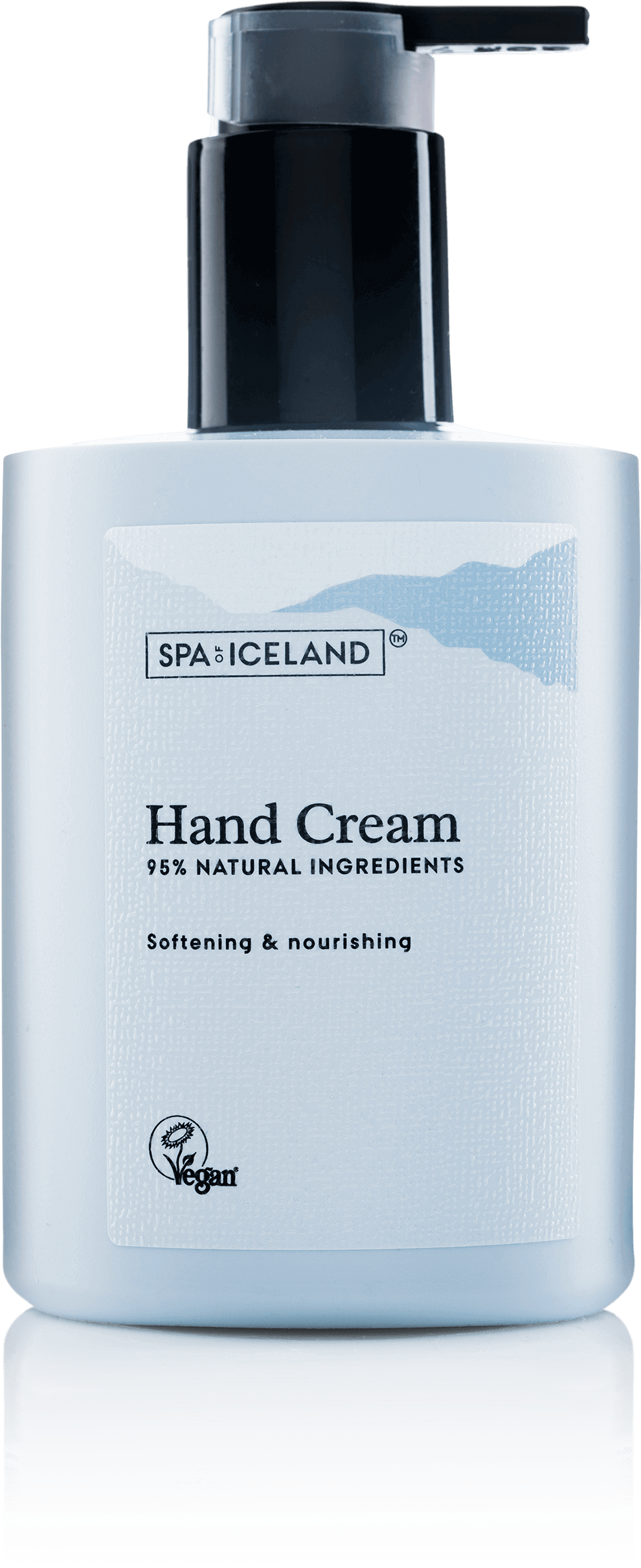 Hand Cream
Softening and Nourishing SPA of ICELAND Hand Cream
SPA of ICELAND Hand Cream contains selected pure and natural ingredients for dry skin. Coconut oil which reduces the dryness of the skin, Natural vegetable base which softens and gives the skin a beautiful texture, Shea Butter which nourishes and softens dry skin, Sea-Buckthorn which has a cell-renewing effect and antioxidant properties, Fruit Extracts which promotes the growth of new and healthier cells protection against harmful ultraviolet rays soften the skin reduce redness and irritation. The refreshing aroma of Icelandic moss and thyme.
300 ml
$36.00
Ingredients
List of ingredients
INGREDIENTS : Aqua, Cetearyl Alcohol, Glycerin, Dicaprylyl Carbonate, Caprylic/Capric Triglyceride, Glyceryl Stearate, Cetearyl Glucoside, Butyrospermum Parkii Butter, Glyceryl Caprylate, Sodium Cetearyl Sulfate, Propylene Glycol, Potassium Sorbate, Sodium Benzoate, Tocopherol, Sodium Gluconate, Citric Acid, Hippophae Rhamnoides Fruit Extract, Aroma.
Claims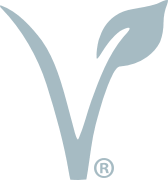 Vegan certified
The Certified Vegan Logo is a registered trademark, for products that do not contain animal products or by-products and that have not been tested on animals

Natural ingredients
The Spa of Iceland products always contain 95% natural ingredients, which confirm that all the products contain ingredients directly from nature. Spa of Iceland is in harmony with nature.
About Product
Softening and nutritious SPA of Iceland Hand Cream. Nourishes, moisturizes and penetrates quickly into the skin and prevents dry hands. Enriched with caring sea buckthorn extract and sea butter.
Soft scent of Icelandic moss & thyme.