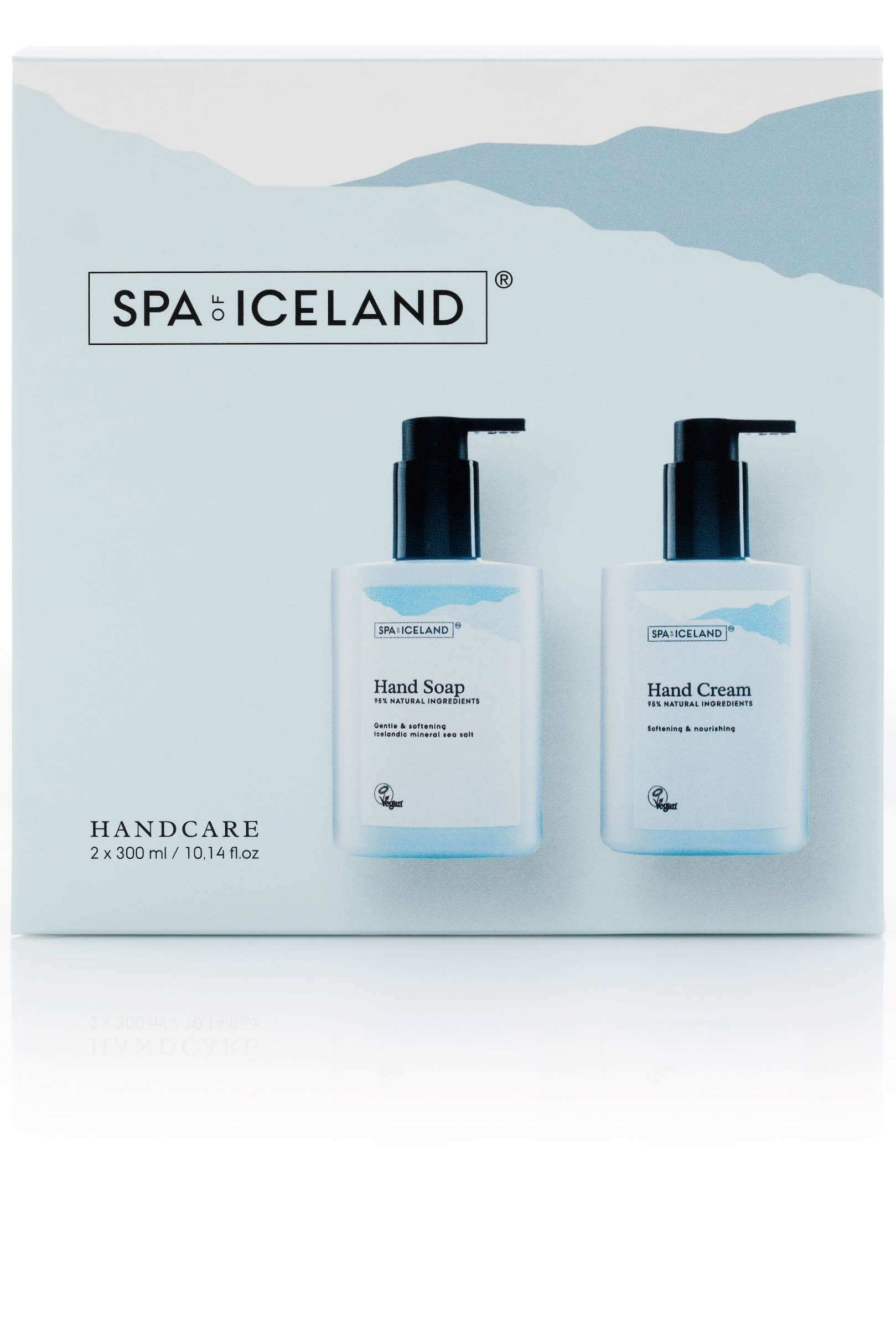 Beauty Award Hand soap and Hand cream 2 pcs
Beauty Award Hand soap and Hand cream
SPA of ICELAND *Hand Soap. Gently cleanses your hands while preserving the skin's natural moisture balance. With soothing Sea Buckthorn extracts and pure Icelandic sea salt, rich in minerals for soft and healthy skin. *Hand Cream Nourishes, moisturizes and penetrates quickly into the skin and prevents dry hands. Enriched with caring Sea Buckthorn extract and Shea Butter. Soft scent of Icelandic moss & thyme
2 x 300 ml
$56.00
Ingredients
Key ingredients
Soft scent of Icelandic moss & thyme
Claims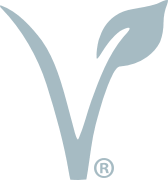 Vegan certified
The Certified Vegan Logo is a registered trademark, for products that do not contain animal products or by-products and that have not been tested on animals

Natural ingredients
The Spa of Iceland products always contain 95% natural ingredients, which confirm that all the products contain ingredients directly from nature. Spa of Iceland is in harmony with nature.
About Product
Softening and nutritious SPA of Iceland Hand Cream. Nourishes, moisturizes and penetrates quickly into the skin and prevents dry hands. Enriched with caring sea buckthorn extract and sea butter.
Soft scent of Icelandic moss & thyme.